Today more than ever I regret moving out of Colorado. Today will be a day I will always remember as well as millions of others I hope. It's the 45th anniversary of MLK Jr's "I Have A Dream" speech, and in Denver, CO in a few hours, Barack Obama will formally accept the Democratic nomination for President.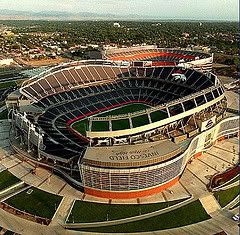 I can't even tell you how many times I drove by Invesco Field when I was living in Colorado. It's a massive, gorgeous sight. I love downtown Denver. I loved Rocktober going down to celebrate Rockies games. I miss all that stuff so much. I can't even imagine how crazy and exciting the energy must be down there right now. I am really bummed to say the least...
But at least we have made it this far! :)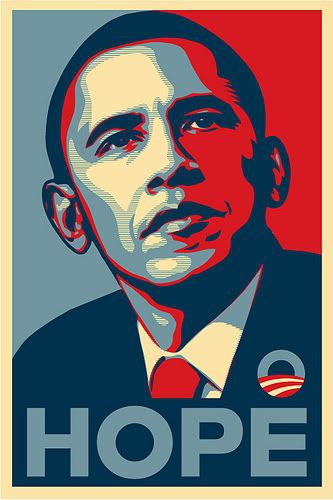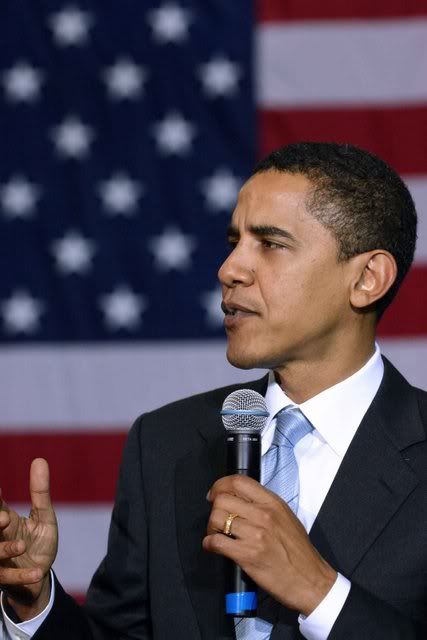 On a related note, I bought a bunch of Obama gear at Lollapalooza and unfortunately, some retard stole the Obama magnet off of my sisters car! :( At least I hope they are Obama supporters and put it to good use.