I was 16. I was finishing my sophmore year o
f
 high school, and super-mega-crazy obsessed with
 Stone Temple Pilots and 311 (surprise surprise!) and this day was jus
t about The. Biggest. Day. Ever!
Somehow, the planets aligned and the CD release dates of my two all time faves fell on
the same day
. I remember getting out of school, driving to the store, and buying both From Chaos and Shangri-La Dee Da and completely overflowing with ecstasy. I listened to 311 in the car then got home and laid on my bed and cranked up the STP cd.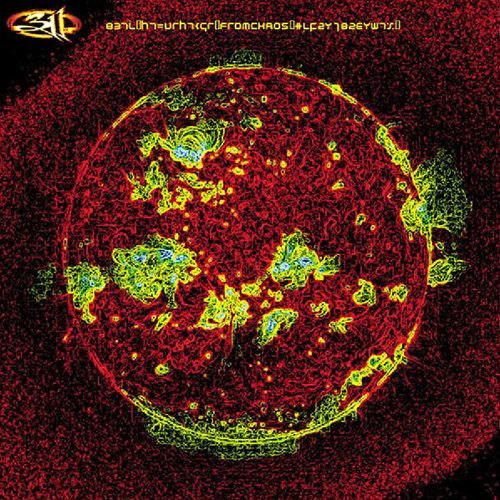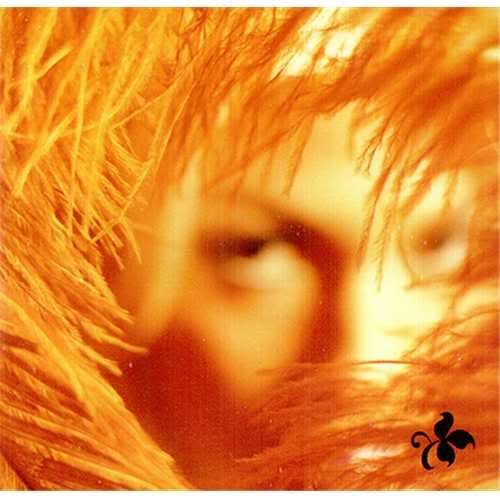 311's 6th album and Stone Temple Pilots's 5th... and final :( but  supposedly...maaaaybe, right now, they are recording another one. I am not holding my breath! 
Last year, I had the shock/pleasure of my (still-17-year-old-mind's) life when STP reunited and I was
invited
to their reunion show. INVITED! it was insane. I quit my job in Colorado, packed all my shit and moved back to LA in the span of a week and a half. Probably insane, but it was really a once in a lifetime thing to be bused up to Houdini's house and see STP's first show in yeaaars. And it was beyond completely amazing. It was so great, so magical. They played Lady Picture Show and I cried. During Trippin' I had to go into the bathroom and call a friend and cry. Totally mortifying, I really was a teenager that night. 
Here's a few pics, I didn't want to post too many:
Another great STP/311 coincidence happened last year. I practically had a heart attack. (yes, I am the.
biggest
. loser. on. the. planet.) 311 played Red Rocks on July 1 and STP played Red Rocks on July 2. !!! Red Rocks is practically my favorite venue on the planet. It alone is magic, but throw in my two favorite bands ever, for 10 years and forever on, I am happy. Ecstatic :) Maybe I'm easy to please. I do appreciate the little things in life.
Oh and BTW, I was on TV when 311 was on Jimmy Kimmel a few weeks back. It's going to rerun *Monday night but here's a teaser :)