Two of my (fabulous!) besties

in the
whole wide world
were born three days (and one year, but who's counting?!) apart! Their special days just graced us (Thursday and Sunday) but I think it's still safe to give them a special shout out :)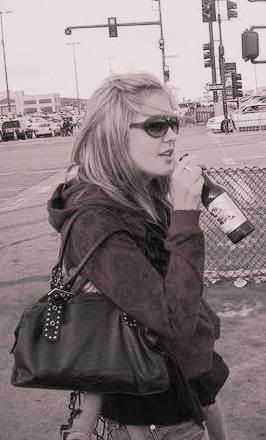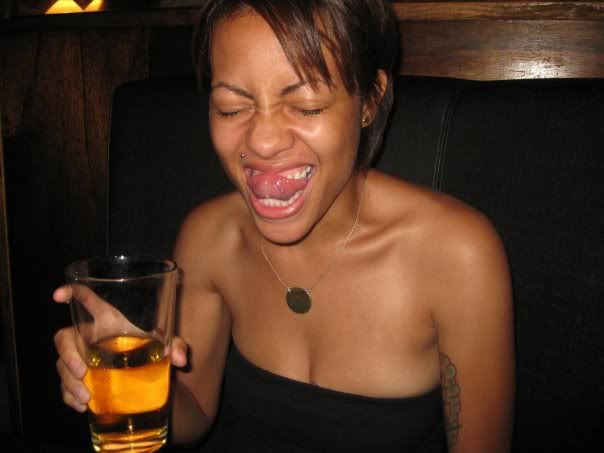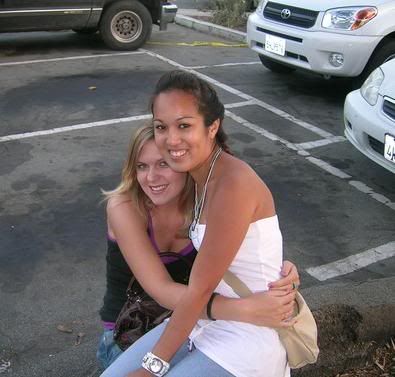 I met Holly in 2002 at a wild party ;) and we've had many many good times from then to now... unfortch, the ooold pics I had were on a computer that was stolen :( But we have a good amount to compensate, and those memories will never fade :) She is my fashionista go-to gal, like the older sister that I can always count on. I love her dearly! 
We added to our little party in

2006

when we met Shannon in Memphis through another friend. Everyone was ready to crash by the time we got to the hotel and we were bouncing off the walls. We asked Shannon if she wanted to come out to the bars with us and by 4am we were attached at th

e hip. Those 3 days were some of the best of my life and memories I will treasure for a lifetime.
Shannon is my heart, my shining light... my confidant. She always makes me feel better, we take the bad and laugh at it. We fight through the shit and are real with each other. Our friendship is honest and pure, no secrets, no bullshit. I am very lucky and happy to have her and Holly in my life!
HAPPY BIRTHDAY BABES! I love and miss you both!
Wish we lived much much closer, but here's to seeing each other SOON! xoxoxo