Friday night I'm jumping on a redeye to
Baltimore
to
finally
see my love. Going to be there for 5 days and then we're driving (yes,
driving!
) to
Chicago
to meet Eric's family. Here's my to-do list. We haven't seen each other in more than
TWO MONTHS
so I want this to be really special.


10. Go see
The Orphan
because Eric likes these cheesy horror movies and I heard there's a great twist at the end.

9. Check out
Sue the T-Rex
at the Field Museum. She is the largest, most preserved T-Rex in (
known
) existence. I haven't been to a real museum in years. I want to see dinosaurs! The Field Museum also has Egyptian mummies and Mayan artifacts. Sign me up!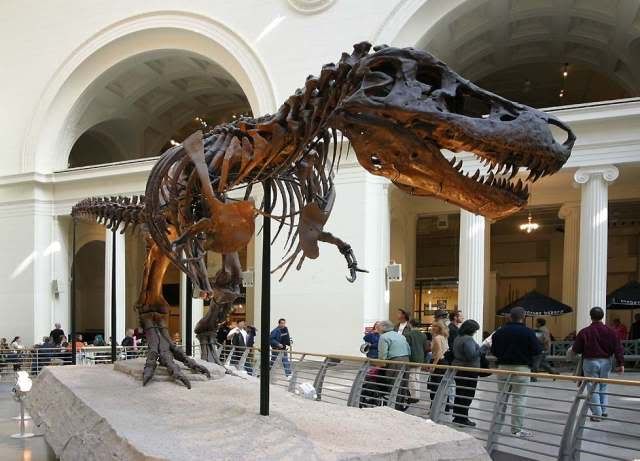 8.
RX Bandit

s
in Chicago Thursday night. Lots of old friends going to the show and Eric is a huge fan. I
really
need to pick up their new album, heard it's great!

7. Hiking in Laurel near where Eric lives. I'm sure we'll find somewhere and make it a nice day for some photo op's :)

6. Go see
500 Days of Summer
because
Zooey
is wearing my stuff in it! :D

5. Enjoy a day in
Baltimore
. Maybe an O's game, stop at the aquarium, sushi date, hunt for the
perfect
crab cakes. Sunset over the harbor... I can't imagine anything better.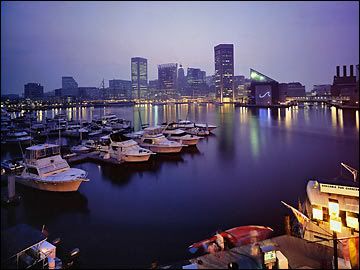 4.
Work out
!! Yes this is a bit high on the list but we need to get healthy. I am going to make my babe some delish dinners but we're going to get out and walk around, find a pool where he can teach me to swim (
better
cause he's a pro) and spend some time downstairs in the fitness center.

3. Lunch date at
Giordano's
:D hopefully we make it to Chi on Wednesday because that is the anniversary of our first "date" and my first serious Chicago pizza. I think I only managed to eat a slice and a half but it was
deliiish
. He says that's where he knew he liked me, and that date did rekindle my crush :)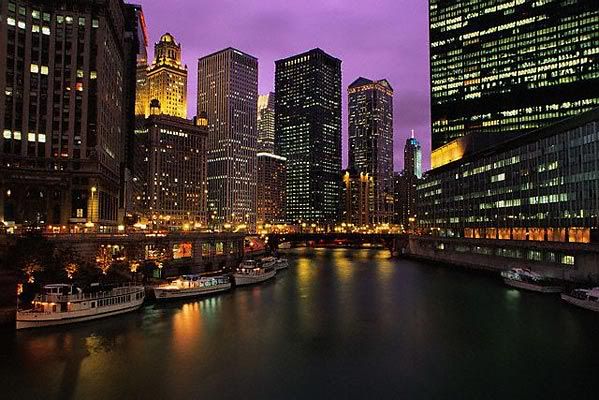 2.
Lollapalooza!
Probably just the Friday end of it but
Kings of Leon
 are aaaall I need to make me happy :) I had tons and tons of fun at the festival last year and need a taste of it this year.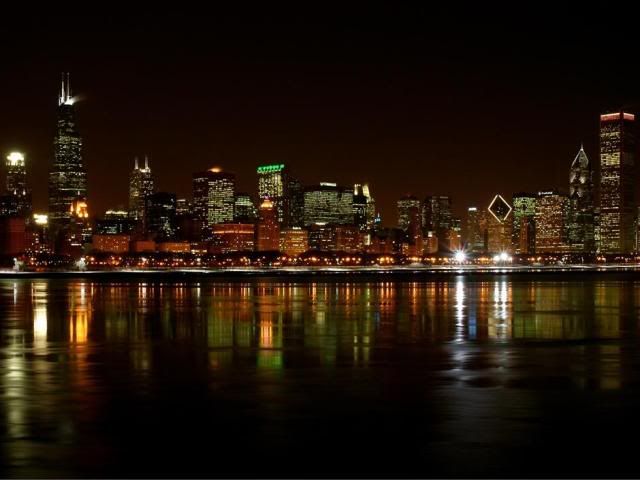 1.
Lay on the couch and cuddle up to some HGTV!
still no real idea where we're going to end up but we're going to need decor whenever/wherever we move :)